Complete Story

Len Taylor-2013
Mentor High School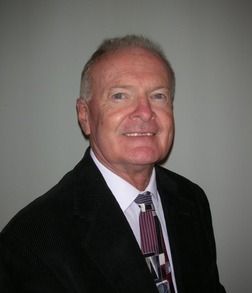 Len Taylor graduated from Eastlake North High School in 1972 and then attended Lakeland Community College where he earned an Associate Degree. Then he transferred to Bowling Green State University where he
earned a bachelor's degree in 1977. After graduation, Len became the Athletic Director for the Lake/Geauga
Catholic Youth Organization. In 1978 he was hired a Health and Physical Education teacher for Mentor Exempted Village Schools. He taught at the Junior High School up until 1988 where he coached Freshman Basketball for nine years and three years of seventh and eighth grade football. In 1981
Len became an Assistant Varsity Football Coach. In 1987 he was hired as the JV Baseball Coach and in 1988 started teaching at the High Schooland coaching varsity baseball as an assistant. He retired from coaching football in 2004 after 25 years of service. In 2000 he was hired as the sixth Head Baseball Coach for Mentor High
School, a position that he still holds today. He is currently in his 35th year of teaching for Mentor Schools.
During his head coaching career his record is 276 wins, 94 losses. He accomplished 10 conference titles, 4 district championships, was a state qualifier for 3 years and state runner-up in 2004 and 2007. He has been named the league Coach of the Year nine times, the county Coach of the Year eight times, the News Herald Coach of the Year three times and the Plain Dealer Coach of the Year four times. He was named by the Greater Cleveland Baseball
Coaches Association Coach of the Year three times. Len received the honor of being named the All-Ohio Coach of the Year in 2004.

He has three beautiful children, Lenny (28) an Ohio University graduate and personal trainer. Jessica (25) a graduate of Ohio University and is a Actuary for Progressive Insurance. Bryan (23) attended Lakeland Community Collegenand currently working in the trades